Yoga, Plaza 555, Suite 1195
This class is taught by: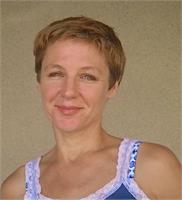 Paige's interest in yoga started at age 11, beginning with library books on meditation. On her own, she developed a practice of meditation and conscious breath which sustained her through her early years . Her formal training began in the early 1990s at the Integral Yoga Institute in San Francisco. She continued her studies with classes & workshops with a wide variety of teachers and styles, all of which have contributed to her thoughtful and diverse style. Paige has pursued a devotion to Shadow Yoga. This style of yoga is based upon the ancient Hatha Yogic texts, which state that all fixed forms should be designed to develop the practice of freestyle. Ask her about it.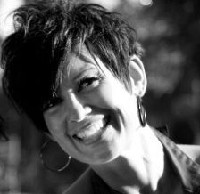 I am an ACE certified group fitness instructor, an ACE certified personal trainer, and hold a 200 hour RYA (Registered Yoga Instructor) certification . Since 1997, I have worked in the Sacramento area as a fitness/yoga instructor and personal trainer. I take pride in building a sense of community in my classes and ensuring participants feel welcome and successful. I love, love, love teaching Yoga. I am grateful that I have found a job a love and enjoy sharing yoga with my students.
Energize - Renew - De-stress Take an opportunity to blend breath with movement, while you strengthen & stretch your muscles. Incorporate core strengthening moves and take advantage of this safe, effective and user-friendly training environment. Enjoy a wellness break from your hectic corporate environment.
Upcoming classes: