Treasurer Scott Morrison made a suggestion for Australian mortgagees, or people who wish to be: "Just because you can borrow doesn't mean you should."
"Sometimes when people look at what banks say they're going to lend to them, they seem to think that's sort of a green light and that's an assurance that they'll be able to repay that," he told the ABC.
"Individuals always have to make the ultimate choice about these things and I think the actions taken by the banking regulator more recently – and before that as well – have tightened those conditions."
So who is to blame if people take on too much debt?
Is it the bank, or the government, or should people take responsibility for their own money problems?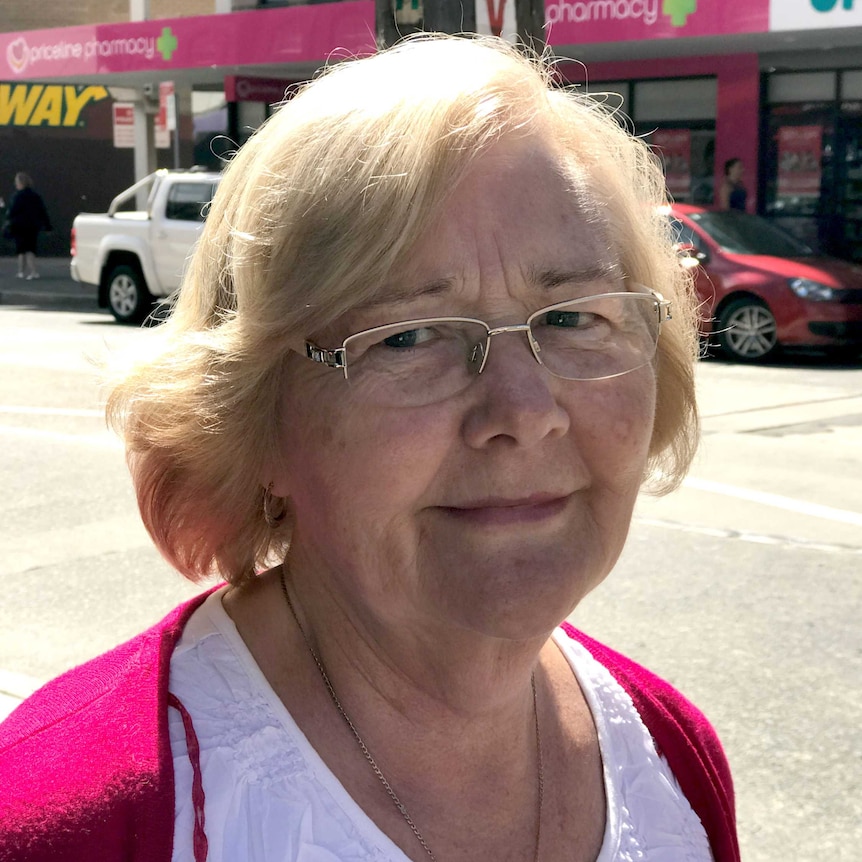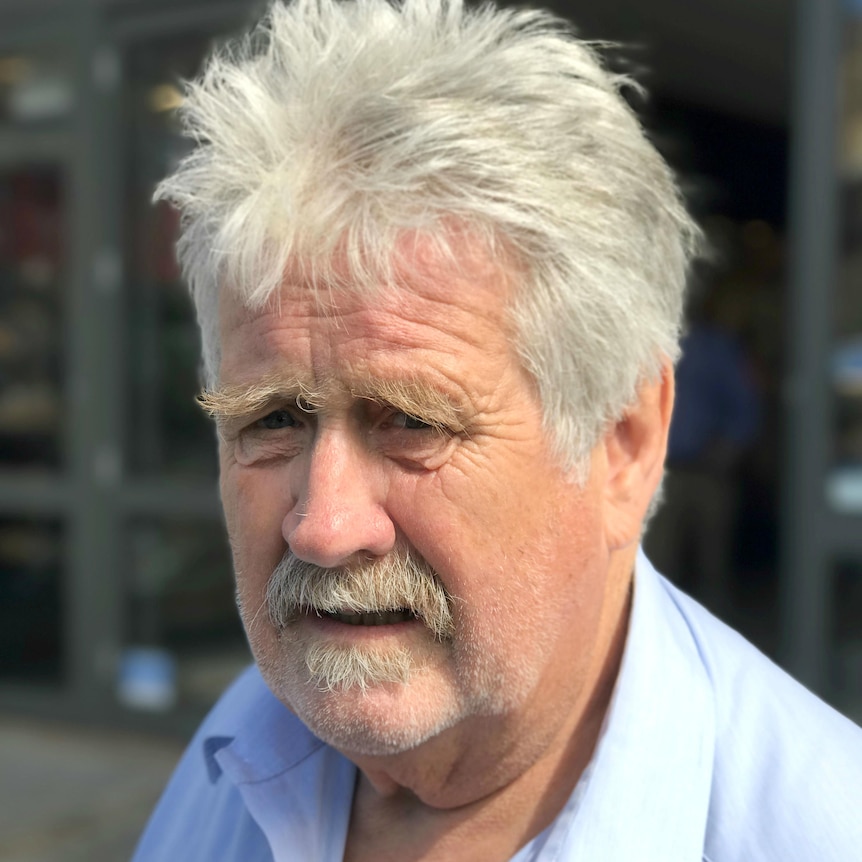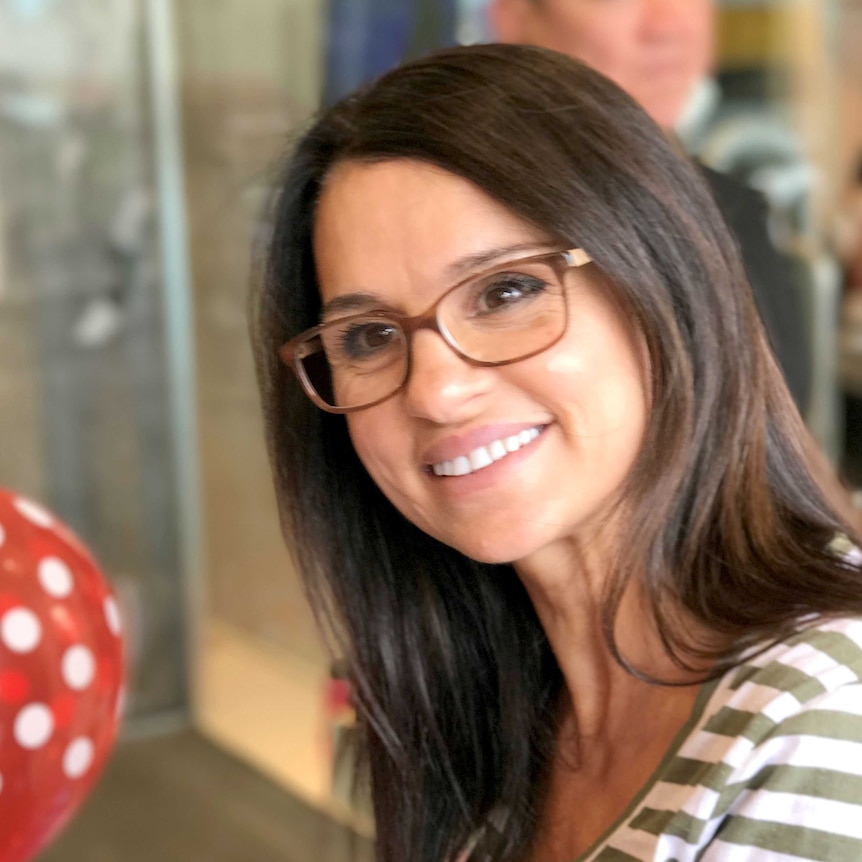 Post , update